2012: What's the 'real' truth?
This rich-in-information article, coming at such a serendipitous time when we've been researching Putin and Russia will answer many questions. My sincerest thanks to Cosmic Convergence for publishing it. ~J
Posted on November 5, 2014
byCosmic Convergence
Original Source: State of the Nation
Thanks to R.
Vladimir Putin's Russia: Perfect Foil To The Anglo-American Axis And Their New World 'Order'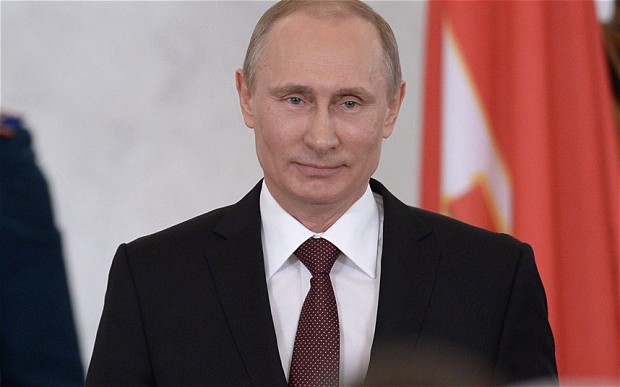 Why the Anglo-American Axis is so afraid of Putin and determined to bring him down?
No world leader has been so demonized by the West over the past decade as President Vladimir Putin of Russia has.
No other president or prime minister has been subjected to so many outrageous personal attacks and unrelenting false accusations.
Clearly, Vladimir Putin represents a genuine threat to the World Shadow Government (WSG) in a way that profoundly unnerves those who reside at the peak of the global power pyramid.
View original post 6,227 more words